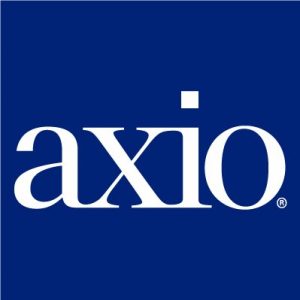 Axio Global, Inc., a NYC-based provider of a cybersecurity optimization platform, received a minority investment from NFP Ventures, the early-stage investment arm of NFP.
The amount of the deal was not disclosed.
The company intends to use the funds to expand the provision of risk quantification, insurance analysis and risk management guidance to a range of boards, senior executives, risk managers and security leaders across company sizes and industry verticals.
Founded in 2013 by COO David White, and led by CEO Scott Kannry, Axio Global provides solutions for companies to optimize their portfolio of technical and financial cybersecurity controls and benchmark against best practices.
The company's SaaS-based cyber risk assessment platform integrates cyber maturity insight with risk quantification and a diagnosis of financial and insurance coverage strength, and applies a proprietary risk analysis framework to identify and manage un-treated cyber exposure. The solution helps align risk, security and other critical functions and is also intended to help the C-suite and board of directors to manage duty of care concerns.
FinSMEs
16/11/2018