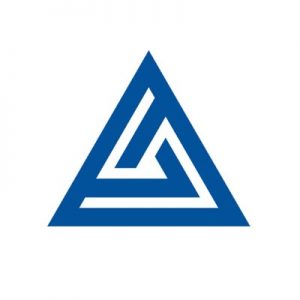 Alumni Ventures Group, a Manchester, NH-based venture capital fund manager, closed on nearly $30M in capital raised from three of its annual funds.
They are Green D Ventures, Chestnut Street Ventures, and Purple Arch Ventures.
The funds enable accredited alums from Dartmouth, University of Pennsylvania, and Northwestern, respectively, to invest in the ventures of fellow alums of those entrepreneur-heavy universities.
Each fund individually raised $7.5-10m in capital, to be invested in a portfolio of 20-30 venture deals across stage, sector, and geography over the next year.
Green D is now on its fifth annual fund, and Chestnut Street and Purple Arch are on their second funds. Each of these funds is seeing substantial growth over their previous raises.
AVG is now one of the most active venture investors in the world, evaluating hundreds of opportunities every year and typically delivering fund investors a portfolio of 20-30 diversified deals.
AVG funds are private, for-profit, and not affiliated with or sanctioned by any school.
FinSMEs
19/10/2018