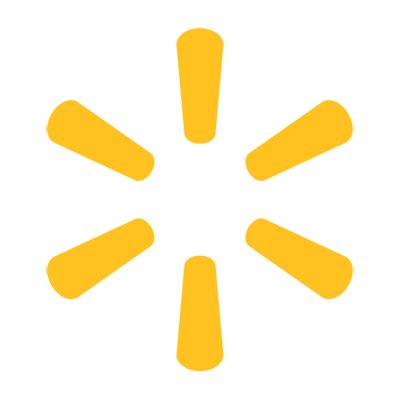 Walmart, Inc. (NYSE: WMT) acquired Cornershop, Inc., an online marketplace for on-demand delivery from supermarkets, pharmacies and specialty food retailers in Mexico and Chile, for $225m.
The transaction – whose closing is subject to regulatory approval and is expected by the end of the year – plans to accelerate Walmart's omnichannel capabilities and growth in Latin America.
Co-founded by Oskar Hjertonsson, CEO; Daniel Undurraga, chief operating officer; and Juan Pablo Cuevas, chief technology officer, who will continue to lead the business, Cornershop is an online marketplace for crowdsourced, on-demand delivery in Mexico and Chile. Following the close, it will remain an open platform that will continue to deliver from a variety of retailers, in such sectors as food, health & wellness and packaged goods.
Walmart today serves nearly 265m customers and members via retail stores, online, and through mobile devices. With fiscal year 2018 revenue of $500.3 billion, the company employs over 2.2 million associates worldwide.
The deal follows Walmart's recent investment in Dada-JD Daojia in China and the strategic alliance with Rakuten in Japan.
FinSMEs
17/09/2018