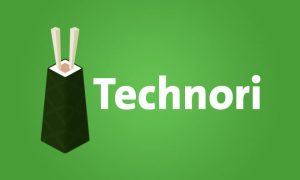 Technori, a Chicago, IL-based active startup platform, received a seven figure investment from DV Partners, led by SMS Assist Founder and Chairman Mike Rothman.
The company intends to use the funds to expand its podcast show and event series, and to launch Technori Co-op, an entirely new startup incubator and investment platform.
Technori helps startups engage with thousands of would-be investors, customers, and commercial partners such as, MB Real Estate, Bank of America, and Salesforce, through curated events and media.
The Startup Showcase is one of the largest quarterly tech events in the U.S, and the first ever to allow attendees to invest directly in the presenting startups, via an exclusive partnership with Title III equity crowdfunding platform, Republic.
The company is also the creator of Chicago's most popular tech podcast and live radio show, hosted by its CEO Scott Kitun on WGN Radio.
To date, Technori has helped hundreds of companies raise more than $1 billion in venture capital and connect with thousands of first employees and customers by featuring founders on-stage at Showcase events, and in-studio at WGN Radio.
FinSMEs
13/09/2018