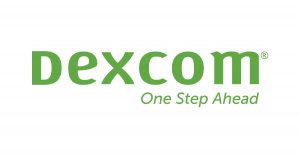 Dexcom, Inc., a provider of continuous glucose monitoring solutions for people with diabetes, acquired TypeZero Technologies, a Charlottesville, VA-based inControl Diabetes Management Platform startup. 
The amount of the deal was not disclosed.
TypeZero will continue operations out of Virginia led by Chad Rogers, CEO, as they enhance and accelerate Dexcom's offering with tools to simplify diabetes management.
A CIT GAP Funds portfolio company, TypeZero Technologies has leveraged more than 10 years of clinical trials, research and innovation to develop an inControl Diabetes Management Platform which includes advisory applications for smart insulin pens and smartphone-based systems that automatically regulate insulin delivery to reduce hypoglycemia and improve blood glucose levels.
The company has also developed a suite of cloud-based applications and analytical services, which utilize its core algorithms to provide risk analysis, prediction, and clinical recommendations.
In 2015, CIT GAP Funds led TypeZero's seed round, furthering the development of the startup's diabetes management technology that was licensed from the University of Virginia.
FinSMEs
25/09/2018