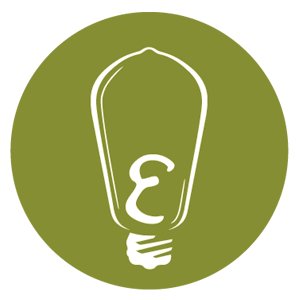 Princeton, N.J.—based growth equity investment firm Edison Partners announced the promotions of three team members to Vice President on its investment team.
They are:
– James Hill is a member of the firm's Healthcare IT practice. Since 2013, when he joined the firm as a Summer Associate, Hill has helped to source such Healthcare investments as Clinverse (sold to BioClinica), Virtual Health and Signet Accel. He is a Director on the Trialscope Board of Directors. Hill has also sourced other investments outside of Healthcare IT, such as ItemMaster. He is active in multiple industry associations, including but not limited to Philadelphia Alliance for Capital and Technologies (PACT), Michigan Venture Capital Association, and other regional technology and entrepreneurial organizations.
– Jennifer Lee joined Edison as an Associate in 2016 and focuses on the firm's Fintech investments, most recently co-leading Bento for Business and Giant Oak. Lee also works closely with Clearpool Group, ComplySci and MoneyLion.
– Doba Parushev joined Edison Partners as an Associate in 2016. He focuses on investments and sourcing within the Enterprise Solutions sector, most recently Zagster. Parushev also works closely with Bricata, MoneyLion and Verve, among others. He is an active mentor and coach to founders and entrepreneurs for organizations like the New Jersey Technology Council and MIT 100K in Boston. Parushev is also an industry speaker and analyst.
Edison Partners in a growth equity investment firm that targets companies with $5m to $20m in revenue in the financial technology, healthcare IT, and enterprise solution sectors. Investments also include buyouts, recapitalizations, spinouts and secondary stock purchases.
Its active portfolio has created aggregated market value exceeding $10 billion.
FinSMEs
13/08/2018