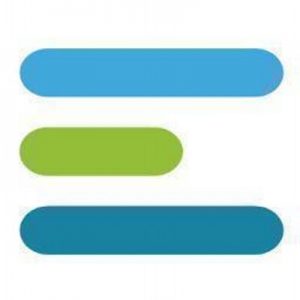 Mimetas, a Leiden, the Netherlands, and Gaithersburg, USA-based developer of organ-on-a-chip products and tissue models, secured $20.5m in Series B financing.
Investors included European Life Sciences Growth Fund (ELSGF, Singapore), Aglaia Oncology Fund II (the Netherlands), Korys (Belgium), Cathay Venture (Taiwan), InnovationQuarter and Oost NL (the Netherlands).
The company will use the proceeds to expand its global commercial resence with the OrganoPlate® organ-on-a-chip platform, broaden its product portfolio, establish tissue production facilities, develop novel OrganoPlate® products and expand into clinical market segments, including personalized medicine.
Co-founded by Jos Joore and Paul Vulto, Mimetas provides organ-on-a-chip products for compound testing, screening and fundamental research. Its flagship product, the OrganoPlate®, supports 3D cell culture under continuous perfusion, with membrane-free co-culture and epithelial and endothelial tubules. The company develops and validates customized disease, toxicology and transport models and will make its technology available for personalized therapy selection.
Mimetas has developed models for the kidney, liver, gut, brain and a range of oncological applications.
Since its commercial launch in 2014, the company has grown its customer base to half of the global top-50 pharmaceutical companies, in addition to chemical, food and consumer goods companies. It also has operations in Japan.
FinSMEs
11/04/2018