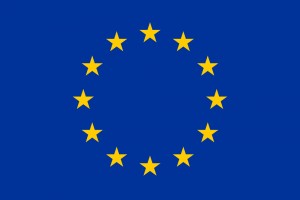 The European Investment Fund (EIF) and the European Commission have launched VentureEU, a Pan-European venture capital funds-of-funds program to boost investment in innovative startup and scaleup companies across Europe.
Backed by EU funding to €410m (€200m from the Horizon 2020 InnovFin Equity, €105m from COSME (Europe's programme for small and medium-sized enterprises), and €105m from the European Fund for Strategic Investments (EFSI) – the so-called Juncker Plan), the funds are aiming to raise up to €2.1 billion of public and private investment.
This is expected to prompt an estimated €6.5 billion of new investment in startup and scaleup companies across Europe, doubling the amount of venture capital currently available in Europe.
Six participating funds will receive EU support in their mission to invest in the European venture capital market. These include Isomer Capital, Axon Partners Group (deals signed today), and Aberdeen Standard Investments, LGT, Lombard Odier Asset Management and Schroder Adveq (to be finalized in the course of 2018).
The six funds will take stakes in a number of smaller investee funds and cover projects in at least four European countries each. These investee funds will help finance small and medium-sized enterprises (SMEs) and mid-caps from a range of sectors such as information and communication technologies (ICT), digital, life sciences, medical technologies, and resource and energy efficiency.
FinSMEs
10/04/2018