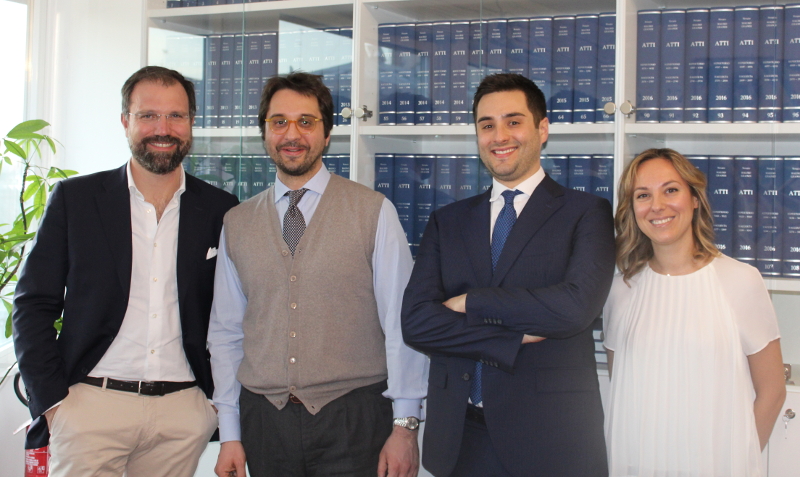 Italian Wine Brands (IWB) – one of the biggest Italian wine-producers, listed on the Milan stock exchange – has acquired Svinando Wine Club through its subsidiary Giordano Vini S.p.A.
The amount of the deal was not disclosed.
Founded in 2012 by Riccardo and Lorenzo Triolo and Sara Galvagna, Svinando is the first player to introduce the online private sales model applied to the wine sector in Italy.
The company established itself on the Italian market and currently counts more than 100.000 users with a revenue of approximately €1m along with positive EBITDA.
The acquisition is in line with IWB's development strategy which contemplates growth through acquisition. From a strategic point of view, the operation aims at reinforcing IWB's leadership position in the online wine sales sector, which is characterized by a high growth potential.
"Svinando's outgoing shareholders are very satisfied: "The acquisition from IWB confirms the quality of the execution with which Svinando has been developed with – says Sara Galvagna, Svinando's co-founder and majority shareholder – and we are sure that the operation with IWB will lead Svinando to a higher level".
"By joining the IWB group – says Lorenzo Triolo, Svinando's co-founder and Chief Operating Officer – Svinando could accelerate its growth, while maintaining its wine-club soul and possibly penetrating international markets".
"I am pleased with the deal we reached with IWB: this acquisition represents an important growth and development opportunity for Svinando in terms of brand, product and market penetration as well as the start of a successful common path" – says Riccardo Triolo, Svinando's co-founder and CEO.
FinSMEs
29/03/2018