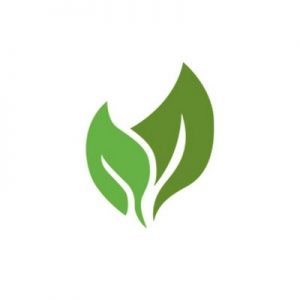 GrowLife, Inc., a Kirkland, Washington-based indoor cultivation service provider, raised an equity financing from Chicago Venture Partners.
The company intends to use the funds to increase its marketing, sales and product development efforts.
Founded in 2012 and today led by Marco Hegyi, CEO, GrowLife is a service provider for cultivating organics, herbs and greens and plant-based medicines.
Through a network of local representatives covering the United States and Canada, regional centers and its e-Commerce team, GrowLife provides essential goods and services including media, industry-leading hydroponics and soil, plant nutrients, and thousands more products to specialty grow operations.
FinSMEs
18/02/2018