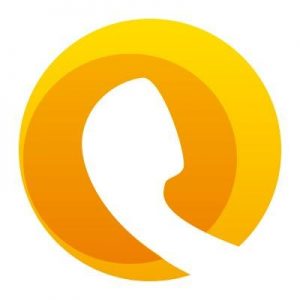 Calldorado, a Copenhagen, Denmark-based adtech company, has launched a $12m fund.
Calldorado's App Growth fund provides developers and publishers using the Calldorado Software Development Kit (SDK) with financial support to grow their mobile apps (in the communications, utilities, productivity, tools and business categories) in the competitive Android app market.
The fund covers the initial costs of user acquisition and ensures the continued growth of the app until it moves beyond the learning phase and, beyond capital, offers strategic insight, market knowledge and operational support via Calldorado's dedicated in-house team of specialists in user acquisition, asset creation and monetization.
They will also ensure that the app is fully compliant with relevant policies.
To find out more about the Calldorado App Growth Fund and how to apply, visit www.calldorado.com.
Led by Claudia Dreier-Poepperl, CEO and Founder, Calldorado is a mobile ad tech company which uses call-based advertising technology to enable publishers to put their app features into the spotlight with every phone call a user makes or receives as well as to generate substantial revenue.
FinSMEs
07/02/2018