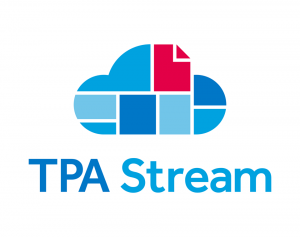 TPA Stream, a Cleveland, OH-based health insurance administration software company, completed $800k in seed financing.
The company intends to use the funds to continue to develop solutions to simplify healthcare administration and recruit more software developers.
Led by Jacob Sheridan, CEO, and CFO Bruce Yule, TPA Stream has developed proprietary STREAM technology for automating health insurance administration. It allows third-party administrators to reduce the time it takes to substantiate claims and revenue cycle managers to reduce their time managing pending claims.
The company, which has over 35 enterprise customers across the United States, is supported by the following incubators and support organizations:
– The Bit Factory (Akron, OH),
– BioEnterprise (Cleveland, OH),
– FlashStarts (Cleveland, OH),
– Jumpstart's Burton D. Mentoring Program (Cleveland, OH) and
– Youngstown Business Incubator (Youngstown, OH).
FinSMEs
31/01/2018