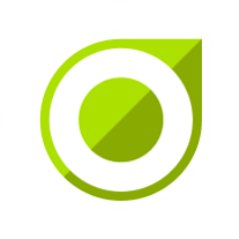 Amiko Digital Health Limited, a London, UK-based company that develops advanced medication sensor technologies and AI-powered digital health tools, closed a new financing round.
The round was led by Sanner Ventures and Breed Reply.
The company intends to use the funds to expand Respiro, its respiratory disease management platform, and upgrade the current standard of respiratory care.
Founded in 2014 and led by CEO Duilio Macchi, Amiko provides Respiro, which offers a platform of medication sensors and connected health tools, enabling real-time monitoring of medication use and patient health. Combined with respiratory devices such as inhalers, the sensors automatically track the patient's inhalation profiles to record when and how well patients use their medication and to help monitor lung health.
Today, the company serves commercial, institutional, and individual customers in Italy, Germany, France, Spain, UK and the Netherlands.
Amiko has ISO 13485 certified R&D laboratories in Milan.
FinSMEs
09/01/2018