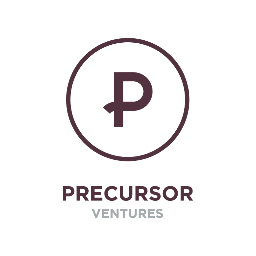 Precursor Ventures, a San Francisco, CA-based seed stage venture capital firm, is to raise its second fund.
Per an SEC filing, Precursor Ventures II, L.P., is seeking to raise $25m. No funds have been raised, yet.
Led by managing partner Charles Hudson, Precursor Ventures invests $100,000 to $250,000 in the first round of early-stage companies in the San Francisco Bay Area, New York.
It makes 15-20 new investments per year on average. The portfolio includes Visibook, Hirepool, Finix, Joany, Openvote, Incredible Health, Arternal, Opsolutely, HandUp, The Relish, PicnicHealth, Special Guest, SV Academy, PlateJoy, Workflowy, Approved, AnyRoad, Super Human, Bizzy, Intellimize, SmithRx, Glass, Hall, Atipica, Heymarket, PennyPass, ChefHero, Healthie, Omni, Clover, Taxjoy, Pared, HingeTo, Tressle, Zenrez, Werk, Butterfly, Inklo, Bedkin, OnPlan, Workhood, Fuse, Rooster, StackShare, Kit, Fuzzy, Sudo, FieldVision, Dor, The Athletic, Oliver, Sparks, Juniper Square, Teampay, Fixt, Biometrix, Keelo, Lemon, Clearbanc, GetHuman, Campuswire, Remedy, Homeroom, Naya Health, Knack, Dispatch, Pandatree, Carrot, and Care3.
Other people involved in the firm are:
– Sydney Thomas, Associate & Head of Operations
– Ethan Fassett, Entrepreneur-in-Residence
– Lindsey Maule, Cryptocurrency Researcher
FinSMEs
15/10/2017