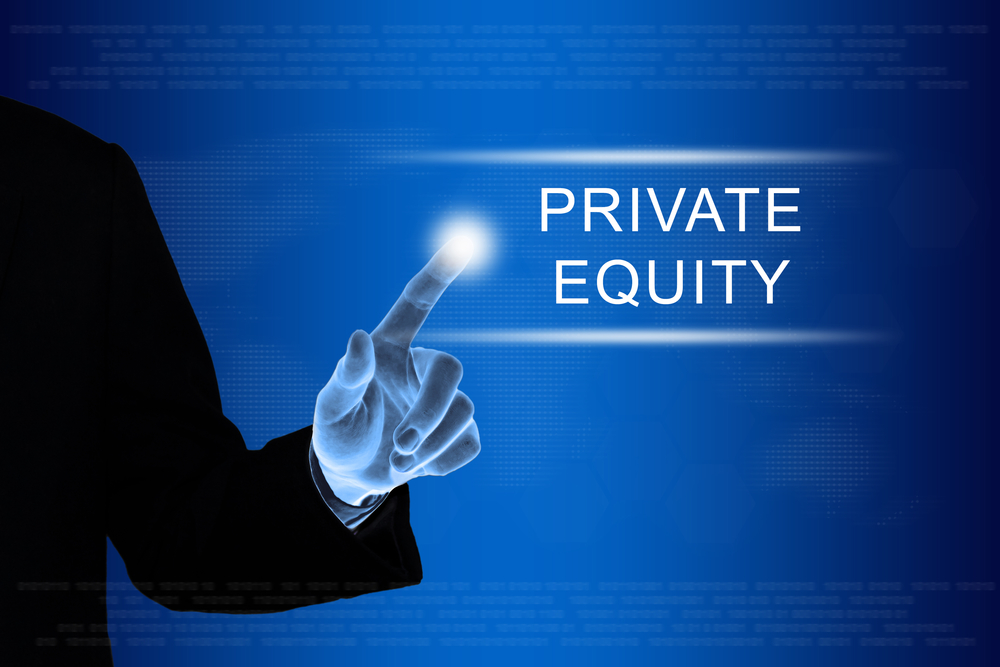 Private Advisors, LLC, an alternative investment firm, has closed its seventh small company private equity fund, at $350m.
Fund VII focuses exclusively on the small company market in North America primarily investing in lower-middle market buyout, growth and distressed private equity funds (typically less than $750m in size), along with targeted equity coinvestments and opportunistic secondary investments.
The investor base primarily includes institutional investors such as pension plans, foundations, endowments, insurance, and family offices.
Private Advisors' employees and its parent organization, New York Life Insurance Company, made meaningful commitments, as well.
Led by Chris Stringer, President, and Todd Milligan, Partner on the Private Equity team, Private Advisors is an alternative investment firm managing over $4.6 billion in assets as of June 30, 2017. It an affiliate of New York Life Investment Management LLC, a wholly-owned subsidiary of New York Life Insurance Company.
FinSMEs
01/08/2017