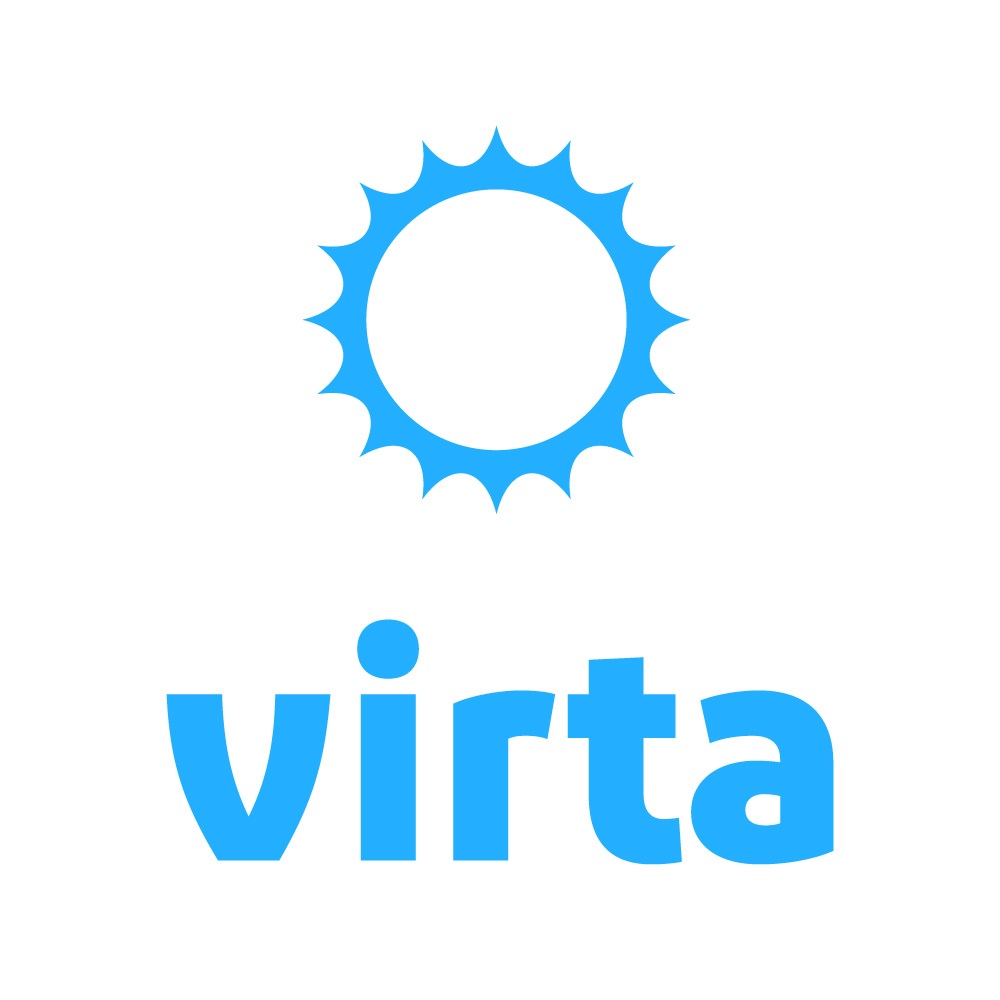 Virta Health, a San Francisco, CA-based company launched to reverse type 2 diabetes, raised $37m in funding.
Backers included Venrock, Allen & Company, Ev Williams' Obvious Ventures, Redmile Group, and PayPal and Affirm founder Max Levchin's Scifi VC.
The company's debut comes on the heels of a new peer-reviewed study that demonstrates Virta was successful in reversing type 2 diabetes in half of its clinical trial patients and eliminating or reducing insulin in 87 percent of patients in just 10 weeks.
Co-founded by Sami Inkinen, CEO, Trulia co-founder, Dr. Stephen Phinney, a physician and scientist with 40 years of expertise in nutritional biochemistry and professor of medicine emeritus at University of California, Davis, and Dr. Jeff Volek, a professor at Ohio State University who has spent 20 years studying the effects of nutrition and physical activity on health, Virta Health is an online specialty medical clinic that reverses type 2 diabetes without medications or surgery —by shifting the focus from diabetes management to reversal to help lower hemoglobin A1c (a measure of blood sugar) while reducing or eliminating medications in an online setting with continuous, remote care delivered by a dedicated physician and health coach.
The company is driving two major innovations. First, they take an individualized approach to metabolic health, focused on carbohydrate intake and nutritional ketosis, to address the underlying biochemistry of diabetes and shift the paradigm from management to reversal. And second, the technology and artificial intelligence platform enables continuous, remote care and ongoing personalization of each patient's treatment plan, delivered online by Virta physicians and health coaches.
As Virta expands, it will be offered to individual, self-paying patients, and to employers and health plans. For physicians, Virta the company serves as a referral partner that provides specialty care to treat patients with type 2 diabetes in a new way.
FinSMEs
08/03/2017