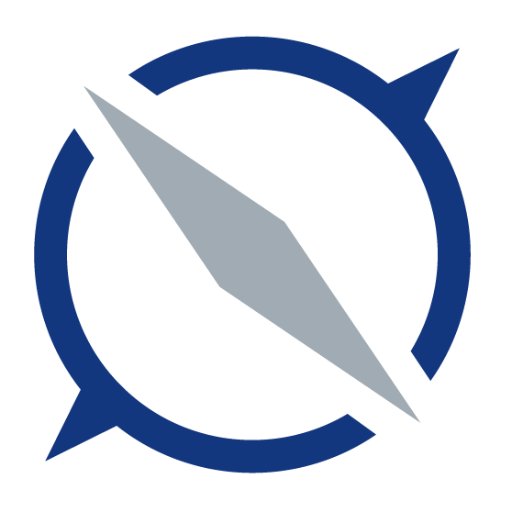 Blumberg Capital, a San Francisco, CA-based early-stage venture capital firm, closed its latest fund, at $206.6m.
Per an SEC filing, 89 investors participated in the offering of Blumberg Capital IV, L.P.
Led by David J. Blumberg, Founder and Managing Partner, Bruce K. Taragin, Managing Director, Alon Lifshitz, Managing Director, Vishal Arora, Senior Associate, Chris Gottschalk, Principal, and Matt Bornstein, Principal, Blumberg Capital is an early-stage venture capital firm that partners with entrepreneurs to build technology companies. The firm specializes in leading Seed and Series A rounds collaborating with angel investors, other venture capital firms and strategic partners, being active investors and board members – operating as an extension of the entrepreneurs' network.
Blumberg's typical initial investments range from $500k to $5m with additional amounts reserved for follow-on funding.
The firm also has team members in Tel Aviv and New York.
Have a look at the portfolio here
FinSMEs
10/03/2017