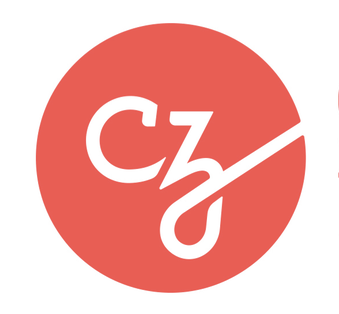 The Chan Zuckerberg Initiative, the organization launched by Facebook founder and CEO Mark Zuckerberg and his wife Dr. Priscilla Chan to advance human potential and promote equality, has acquired Meta, a Toronto, Ontario, Canada-based developer of an AI for scientists to read, understand and prioritize scientific papers.
The amount of the deal was not disclosed.
Co-founded by Sam Molyneux and his sister Amy Molyneux and backed by iGan Partners, Meta leverages artificial intelligence to analyze and connect insights across millions of papers to seek out the most relevant or impactful studies in a given scientific area the moment they are published, and finds patterns in the literature on a scale that human beings cannot accomplish by themselves.
Following the deal, The Chan Zuckerberg Initiative will be working to make Meta more powerful and useful for the entire scientific community, and committed to offering these tools and features for free to all researchers.
Interested people can reserve a free account at meta.com and stay tuned for updates to the platform.
FinSMEs
24/01/2017