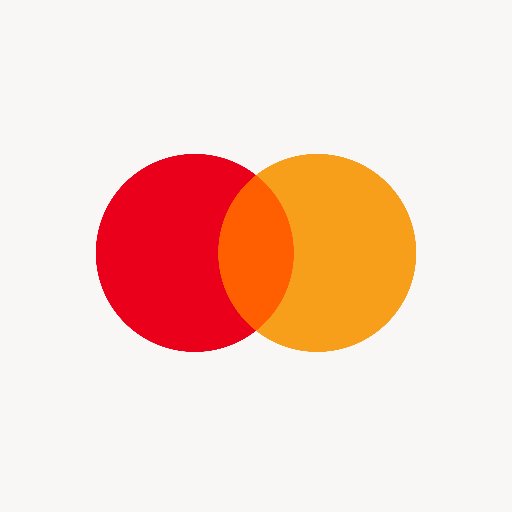 MasterCard Incorporated (NYSE: MA) is to acquire 92.4% of London-based fintech company VocaLink Holdings Limited, for about £700m (approximately US$920m).
According to the deal, which is subject to regulatory approval and other customary closing conditions, a majority of VocaLink's shareholders will retain 7.6% ownership for at least three years. They have the potential for an earn-out of up to an additional £169m (approximately US$220m), if performance targets are met.
Led by David Yates, CEO, VocaLink operates key payments technology platforms on behalf of UK payment schemes, including:
– BACS – the Automated Clearing House (ACH) enabling direct credit and direct debit payments between bank accounts
– Faster Payments – the real-time account-to-account service enabling payments via mobile, internet and telephone
– LINK – the UK ATM network
In addition, the company offers Zapp, a mobile payments app that leverages Fast ACH technology, and licenses its software and provides services to support ACH activities in Sweden, Singapore, Thailand and the United States.
In 2015, the company reported revenues of £182m as it processed more than 11 billion transactions.
The acquisition aims to enhance its services for the benefit of customers and partners, playing a more strategic role in the UK payments ecosystem. VocaLink will support and expand the products and services MasterCard offers issuers, governments and merchants, giving them more touchpoints with the end consumer.
Upon closing of the transaction, Yates will join the MasterCard management committee.
FinSMEs
22/07/2016