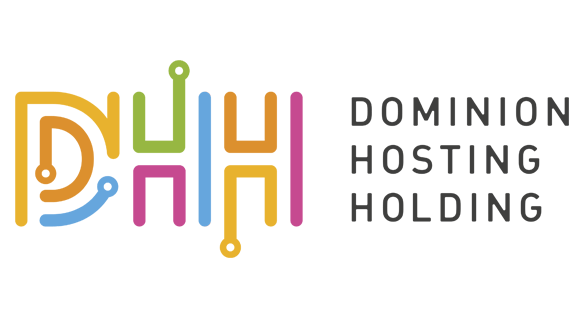 Milan, Italy-based tech company Dominion Hosting Holding SpA (DHH.MI | WDHH21.MI) (ISIN shares IT0005203622 | ISIN warrants IT0005203689) has been admitted to join the Italian Stock Exchange, AIM Italia/MAC market.
The company started negotiating its shares on July 27, 2016. After the placement, DHH total number of shares is 1.420.000, while the float is 29.58% (420.000 shares). DHH market cap will be €14.2m.
The capital raised through the IPO process – supported by Advance SIM, Eunomia Studio di Avvocati, BDO Italia, EnVent Capital Markets, CFO SIM – will allow the company to accelerate expansion of its presence in other countries and shift its focus from pure web hosting services towards "software as a service" products.
Established on July 2015 by Giandomenico Sica, President, Dominion Hosting Holding aims to create "the Internet platform of the Emerging Markets of Europe". In particular, DHH invests in the best hosting providers localized in the emerging digital economies of the Euro-Mediterranean area delivering to them strategic thinking, technology solutions and marketing know-how to improve their business and maximize their market impact.
It currently has portfolio companies in Italy, Slovenia, Croatia and Serbia, which employs 45 people, have 90.000 clients and 200.000 registered domains.
Shareholders in the company include:
– Seeweb S.r.l. (25,352%),
– Giandomenico Sica (14,085%),
– Martin Romih, Matija Jekovec, Matjaž Jazbec, and Uroš Čimžar (7,630% each), and
– Tomaž Koštial (0,465%)
FinSMEs
28/07/2016