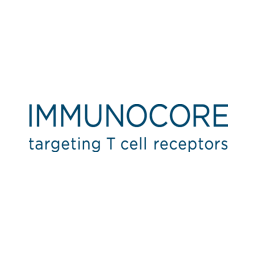 Immunocore Limited, an Oxon, UK-based biotechnology company developing novel T cell receptor (TCR) based biological drugs to treat cancer, viral infections and autoimmune disease, completed a US$320m (GBP£205m) private financing round.
Backers included new investors Woodford Investment Management, Malin Corporation plc, Eli Lilly and Company and RTW Investments among others.
The company intends to use the funds to further accelerate its pipeline of ImmTACs (Immune mobilising mTCR Against Cancer).
Founded in 2008 originally out of Oxford University and led by Dr. Eliot Forster, Chief Executive Officer, Immunocore is advancing innovative immuno-oncology platform technology called ImmTACs, which have the potential to treat a broad range of solid tumours either as monotherapies or in combination with other therapies.
In addition to delivering on its partnerships (Genentech, GlaxoSmithKline, MedImmune, the biologics division of AstraZeneca), the company will focus, in particular, on progressing its lead proprietary program, IMCgp100, which produced positive Phase I/IIa trial data in April 2015 in patients with advanced metastatic cutaneous and ocular melanoma.
Immunocore now has more than 155 staff.
Credit Suisse advised Immunocore on the financing round.
FinSMEs
16/07/2015