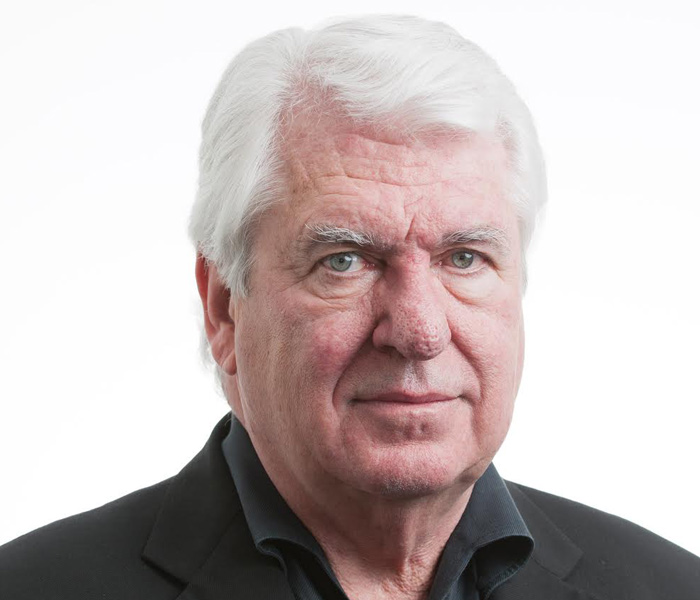 BitSight Technologies, a Cambridge, MA-based Security Rating platform, just closed a $23m Series B financing round. In conjunction with the announcement, we had the opportunity to ask CEO Shaun McConnon some questions about himself, the company, the funding and future plans.
FINSMES: Hi Shaun, firstly, can you tell us a bit about you? 
Shaun: BitSight is my fourth startup in the cyber security space. I am passionate about building and developing companies with great teams and world-class products. When I first heard about BitSight and met with the company's co-founders (Stephen Boyer and Nagarjuna Venna) I knew that it was an opportunity that I could not pass up.
Outside of work I am very focused on the charity that my wife and I started called HomeAway Boston. We provide housing to critically ill children that come into Boston to get treatment at our city's world-class medical facilities. We provide free housing close to the hospitals and a number of other support services to help caretakers focus on improving the wellbeing of their family members, and hopefully reduce some of the stresses that they are facing during this difficult time.
FINSMES: Let's speak about BitSight Technologies. Which opportunity did you find in the market? Which problem does BitSight solve? 
Shaun: BitSight is an innovative company that provides organizations with quantitative ratings on the security performance of tens of thousands of organizations around the world. These rating range from 250-900, similar to a credit score, and enable companies to monitor this party risks, benchmark their performance, underwrite cyber insurance and perform due diligence on investments.
BitSight helps companies address information asymmetry when it comes to information security. As companies continue to outsource and share data, they have limited visibility into the security posture of their vendors and third parties. In addition, Boards and executives are continually asked to provide oversight of their organization's security posture but lack tools to benchmark their performance against peers and industry averages. Cyber insurers need to screen applicants for coverage and monitor their insureds for changes in security performance. To truly identify, quantify and mitigate security risk, organizations need a solution that is continuous, automated and provides objective, evidence-based measures of security performance.
That is where BitSight comes in.
FINSMES: How does it work?
Shaun: The ratings are powered by the collection of data from sources across the globe. We have exclusive contracts with multiple data providers and also own an innovative threat intelligence company. This allows us to gather terabytes of data on security events and behaviors. We then attribute this information to a specific company through our IP mapping process. Using automated and hand-curated processes we create network footprints of companies around the globe. After processing and assigning the data, we can use our adaptable algorithm to create a Security Rating for that organization. These ratings, along with other security metrics available in the BitSight platform, allow security and risk managers to effectively address cyber risks across their enterprise.
FINSMES: Where are you in terms of growth?
Shaun: BitSight is a rapidly growing company. We currently have around 122 employees and plan on hiring around 30-35 people through this year. We tripled our revenue from 2014 within the first two quarters of 2015.
FINSMES: You just closed your series B round. How are you using the funds?
Shaun: We plan on expanding our sales and marketing efforts in Europe and Asia, hiring more people and continue to provide world-class products to our customers.
FINSMES: Future plans?
Shaun: To continue innovating in the security ratings space and providing value to customers.
FinSMEs
25/06/2015