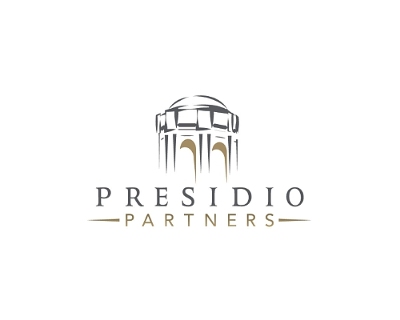 San Francisco-based venture capital firm Presidio Partners (formerly CMEA Capital) announced its corporate identity.
The firm has just announced the closing of Presidio Partners 2014, a new $142m fund focused on information technology, life sciences and energy technology investments, which resulted from a restructuring of CMEA legacy funds IV, V and VI, with additional follow-on capital.
In addition, the CMEA VII fund has been renamed Presidio Partners 2007, a $400m fund that currently manages 19 companies, two public and 17 private.
In Presidio Partners 2014, there are currently 17 companies, three public and 14 private.
Led by Jim Watson, CEO and Managing Director,  Presidio promoted Peter Gajdos to the role of Managing Director and appointed Lee Pantuso as Chief Financial Officer.
FinSMEs
21/04/2015