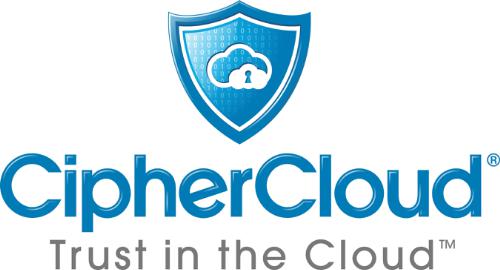 CipherCloud, a San Jose, CA-based cloud security company, acquired Anicut Systems, a provider of adaptive security as a service.
The amount of the deal was not disclosed.
The acquisition aims to expand CipherCloud's cloud discovery, data protection and monitoring platform by adding intelligence and security controls for organizations to defend against a rapidly evolving threats landscape.
Anicut provides advanced cloud security analysis of real-time traffic using machine learning to detect malicious insider and external threats. The technology detects both high risk clouds and high risk user activities in their use of cloud services based on over 60 attributes to defend against spear phishing and watering hole.
It also enables administrators to configure and enforce corporate cloud use policies.
Led by Pravin Kothari, founder and CEO, CipherCloud provides an open platform delivering comprehensive cloud application discovery and risk assessment, data protection – searchable strong encryption, tokenization, data loss prevention, key management and malware detection.
The CipherCloud product portfolio protects cloud applications such as Salesforce, Box, Microsoft Office 365 and ServiceNow.
The company has over 3 million business users across 11 different industries.
FinSMEs
01/04/2015