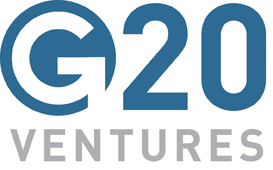 According to a filing with the SEC, G20 Ventures, a Boston, MA-based venture capital firm, closed its first fund at $61.575m.
Created by Bob Hower and Bill Wiberg, general partners at Advanced Technology Ventures (ATV) as a collaboration platform for a group of 20 technology pioneers, G20 Ventures focuses on startups of the east coast (Boston, NYC, Raleigh) developing enterprise software, infrastructure and Internet solutions.
The fund, called G20 Ventures I, L.P., has already made investments in Evergage, 128 Technology, Dunwello, and Thinking Phone Networks.
FinSMEs
06/03/2015