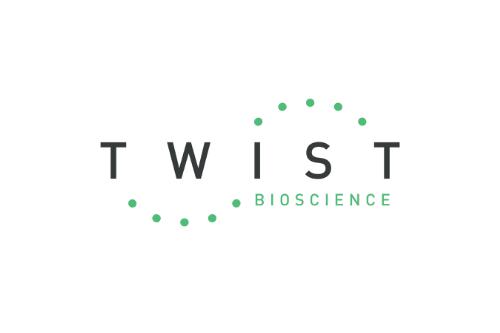 Twist Bioscience, a San Francisco, CA-based provider of a synthetic DNA platform, secured an up to $10m loan facility with Silicon Valley Bank.
Under the terms of the agreement, Twist will be able to draw upon a portion of the loan immediately with the remainder available upon completion of certain business milestones.
The company will use the funds to advance the development of its platform and user experience that will accelerate scientific discovery.
Led by Emily Leproust, Ph.D., chief executive officer, Twist Bioscience has developed a proprietary semiconductor-based synthetic DNA manufacturing process featuring a 10,000-well silicon platform capable of producing synthetic biology tools, such as oligonucleotides, genes, pathways, chassis and genomes. The platform has the potential to accelerate the development of personalized medicine, sustainable chemical production, improved agriculture production as well as new applications such as in vivo diagnostics, biodetection and data storage.
FinSMEs
30/09/2014