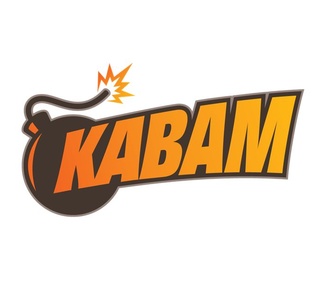 Kabam Inc., a San Francisco, CA-based provider of free-to-play games for core players, is to receive an investment of approximately US$120m from online and mobile commerce company Alibaba Group.
The transaction is subject to customary closing conditions.
The two companies also entered into a strategic collaboration to publish Kabam mobile games in China across Alibaba Group's mobile applications including Mobile Taobao and Laiwang.
Led by CEO Kevin Chou, Kabam has created Kingdoms of Camelot: Battle for the North, The Hobbit: Kingdoms of Middle-earth, Fast & Furious 6: The Game, and Dragons of Atlantis: Heirs of the Dragon.
The company, which has offices in the U.S. Beijing, China, South Korea, England, Germany and Canada, recently launched a US$50m Worldwide Developers Fund delivering games from Asia developers to a global audience.
Kabam closed 2013 with more than US$360 million in revenues, a 100 percent increase over 2012.
Alibaba Group joined existing investors including Google Ventures, Warner Bros., MGM, Intel, Canaan Partners, Redpoint Ventures, Pinnacle Ventures and others.
FinSMEs
01/08/2014