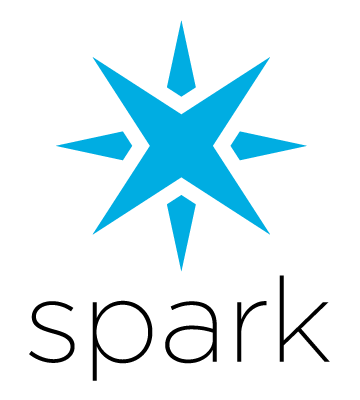 Spark, a Minneapolis-based provider of a development platform for connected devices, closed a $4.9m Series A funding.
Backers included Lion Wells Capital, O'Reilly AlphaTech Ventures, SOSventures and Collaborative Fund.
Founded in 2012 by Zach Supalla, the company provides a cloud-based operating system and development tools for engineers and manufacturers to take smart devices from prototypes to mass manufacturing.
The stack includes the Spark Core, a development kit for creating Wi-Fi connected products, and the Spark Cloud, a platform that allows devices worldwide to connect to each other and be controlled through mobile and web apps.
In addition to selling its own components, Spark enables manufacturers to integrate the Spark OS into their own products.
Since November 2013, the company has shipped more than 20,000 Spark Cores to more than 75 countries to engineers at companies like IDEO, Google, Disney, Apple, Sharp, and IBM.
FinSMEs
08/07/2014