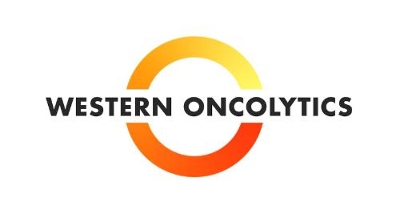 Western Oncolytics Ltd., a Cleveland, OH-based biotech company specializing in immuno-oncolytic cancer therapies, closed a $275k seed funding.
The company intends to use the funds for clinical trials and execute initial manufacturing for its novel virus-based cancer therapy.
Led by Kurt Rote, Founder and CEO, Western Oncolytics develops a novel immuno-oncolytic therapy for a wide range of cancer types which aims to avoid the severe side effects common with current cancer therapies.
Invented by Stephen Thorne, PhD, Professor at University of Pittsburgh, the virus-based therapy begins replicating as soon as it comes into contact with a cancerous cell or tumor allowing it to propagate at the site of the tumor. The therapy also expresses added genes that send signals to the immune system to tell the body to build an immunity against the cancer cells.
The company aims to initiate Phase I/II clinical trials, beginning with kidney cancer, and progressing into a range of other solid tumor indications including breast, ovarian, head and neck, melanoma, prostate, liver, pancreatic and colorectal.
FinSMEs
19/06/2014