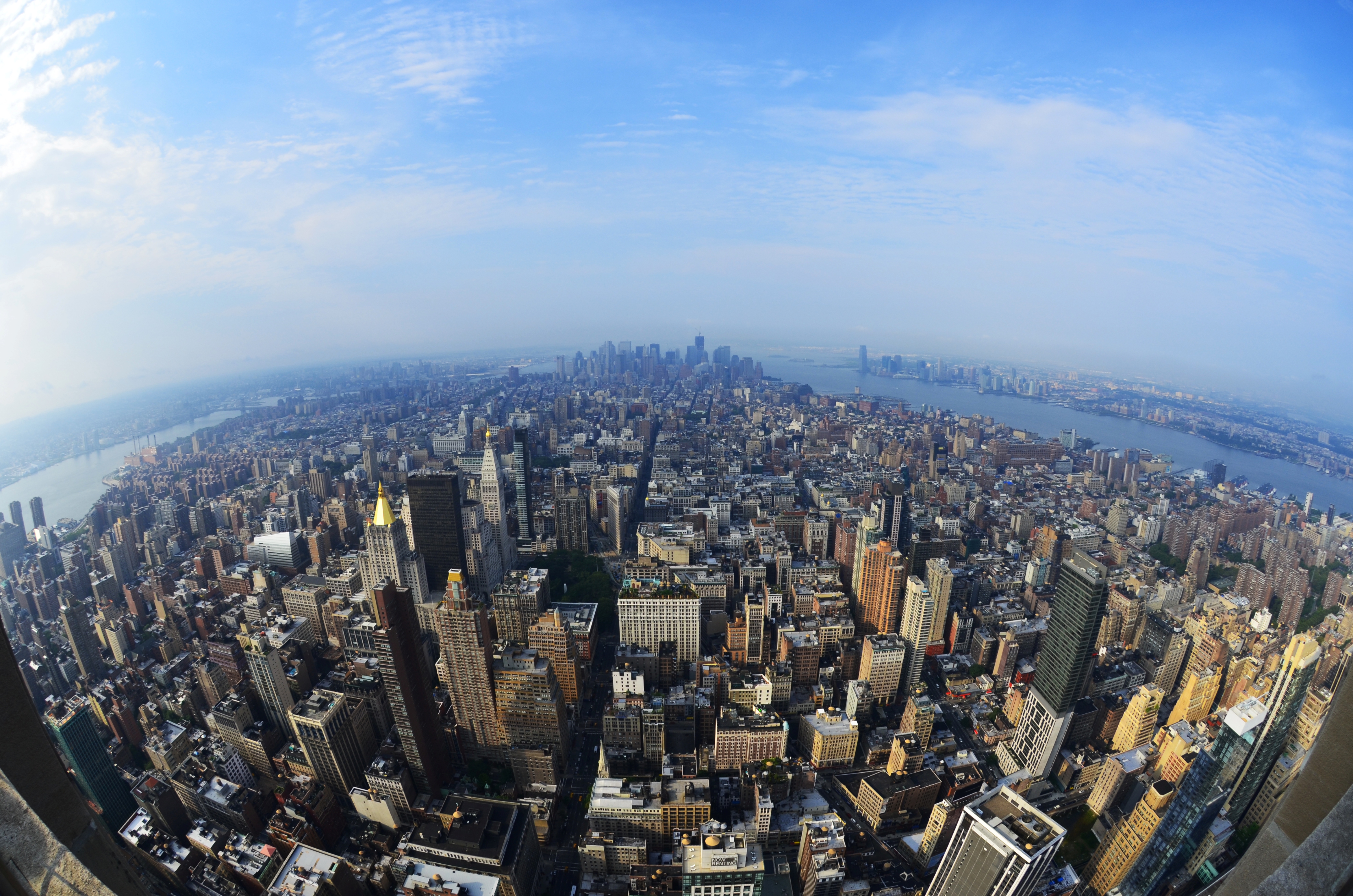 According to a new report by Accenture (NYSE:ACN) and the Partnership Fund for New York City,  New York's most promising opportunity for technology leadership could be in financial services.
Global fintech investment tripled between 2008 and 2013 from $928m to $2.97bn and is expected to double again to between $6bn and $8bn by 2018. The first quarter of 2014 was the most active on record, with $1.7bn invested globally.
A growth driven by rising demand from the industry, its clients and customers, for mobile, analytic, cloud regulatory compliance, and data security solutions.
The US is the world's largest fintech market, receiving 83% of global fintech investment, or $2.4bn, last year. US fintech investment is expected to increase to up to $4.7bn by 2018.
Silicon Valley is still the world's biggest recipient of fintech investment (accounted for 32% of all global fintech financing and one-fifth of all deals in 2013), but New York has been closing the gap in terms of fintech deal-volumes.
It had one-third as many fintech deals as Silicon Valley in 2011, two-thirds as many in 2013, and a near-equal number in the first quarter of 2014 (17 in New York compared to 19 in Silicon Valley).
Between 2008 and 2013, New York has had $1.1bn in fintech investment, including $430m last year.
In the first quarter of 2014 it had $151m in investment and, according to the study, New York fintech investment could grow to $950m by 2018.
Download the report here
FinSMEs
27/06/2014