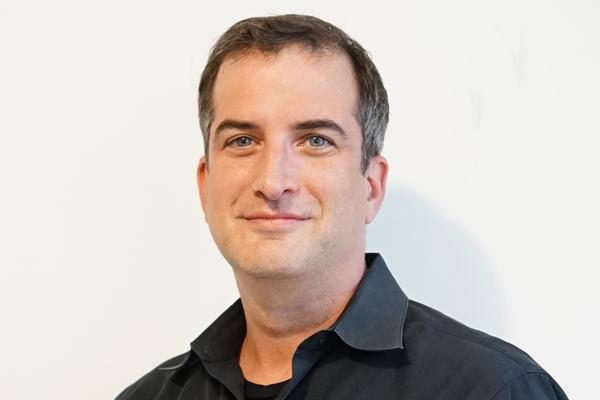 New York-based Namely, which provides a suite of HR tools, just raised $4.7m in funding (read here). Founder Matt Straz, a successful serial entrepreneur, answered our questions about the company, their (impressive) results, the round, and….NYC.
FinSMEs: Hi Matt. First, can you tell us a little bit more about you? What's your background?
Matt: Prior to Namely I co-founded Pictela, the ad tech firm that was acquired by AOL in 2010. Before that I was an executive at MEC, the global media agency, for seven years.
FinSMEs: Let's speak about Namely, your third company. What's the opportunity you found in the market?
Matt: There are over a half million companies in the US with 20 to 2000 employees who need help in managing HR and payroll. However, what we found was a market that was poorly served by the current solutions. There were big, complex software that were too costly and time consuming to implement and multiple "point" solutions where employees needed to log into disparate systems to do their job.
FinSMEs: How does Namely work? Tell me something about the features…
Matt: Namely is a cloud-based, all-in-one HR and payroll platform. It is a beautifully designed system that can do everything from manage payroll, administer benefits and track time off to align goals, conduct reviews and manage performance. Because it's cloud based, Namely can be up and running in a few weeks and requires no special training.
FinSMEs: Can you introduce me the other team members?
Matt: Ed Burnett leads our engineering team, Katie Bronnenant runs operations and Branson Lundemo manages design. All have agency backgrounds. Allison Valentine leads product and Michael Manne directs sales for us. Both have an extensive background in HR and payroll.
FinSMEs: Where are you now in terms of growth? Some numbers?
Matt: Our growth has been outstanding this year. Revenue is doubling every 4-5 months and we now have over 100 companies and 15,000 employees on the platform. Namely itself has 40 employees now, up from just 10 a year ago.
FinSMEs: You just raised funding. What can you tell me about the investors? How are you using the funds?
Matt: Our investors include four major VC firms: True Ventures, Lerer Ventures, Bullpen Capital, and VaynerRSE. True is the west coast firm with $1B under management, Lerer is the high profile, New York-based venture fund, Bullpen is a firm that helps bridge startups to their Series A round, and VaynerRSE is led by Gary Vaynerchuk.
We're using these new funds to scale up our team, especially in sales and engineering.
FinSMEs:…future plans?
Matt: Over the next 5-7 years our plan is to build a very significant enterprise technology company here in New York City.
FinSMEs: you are based in NY, a growing startup ecosystem. What can you tell me about these cities? Exciting?
Matt: New York is the largest metro area in the US by a factor of 2. If you're targeting creative, growing companies, this is a great place to be! We're excited to help lead New York's emergence as a hub for enterprise technology.
FinSMEs
24/06/2014