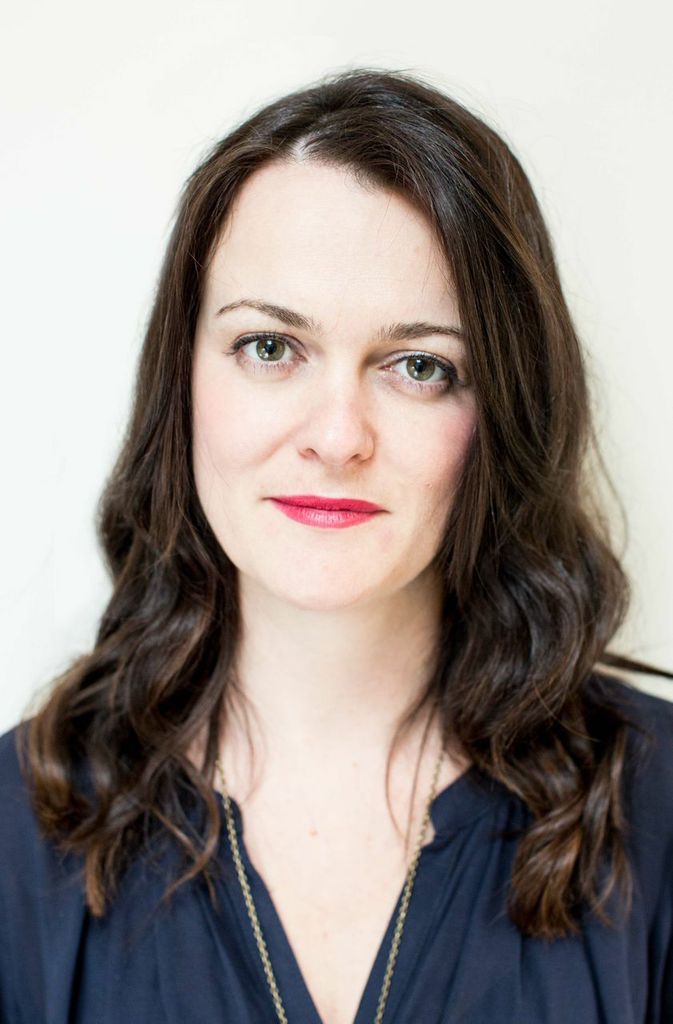 London, UK-based Hassle.com operates a online marketplace that matches working professionals with local trusted cleaners for the home. The company, a graduate of the UK accelerator programme, Springboard (now known as TechStars London), won Start-Up of the Year at Tech City Awards in 2013.
They recently raised 6m in a Series A round (read here).
CEO Alex Depledge answered our questions about the company and where it is now.
FinSMEs: Hi Alex. First, can you tell us a little bit more about you? What's your background?
Alex: Before entering the start-up world I worked at Accenture as a management consultant for big blue chip companies. I decided to move into the start-up space 2-3 years ago when we (myself and the other co-founders) thought of the business idea behind Hassle.com.
I'm now massively involved in the UK start-up scene and hugely passionate about entrepreneurship, particularly in Tech City.
For the next 12 months my main focus will be making sure Hassle.com's offering is the best it can be and expanding into major cities in the UK and Europe. We want to be the online marketplace that people who love cleaning want to work with and busy people want to use.
FinSMEs: Let's speak about Hassle.com. What's the opportunity you found in the market?
Alex: We spotted the opportunity to tap into the sharing economy when we were struggling to find local service providers online.
I was struggling to find a gardener and Jules, who is also a co-founder at Hassle.com, was struggling to find a local piano teacher. We soon realised that we weren't the only ones finding it tough.
So, we've decided to focus on cleaners first. We are like the Match.com for cleaners – customers go on Hassle.com to find their perfect cleaner.
FinSMEs: How does Hassle.com work?
Alex: The whole process from landing on the Hassle.com to booking and paying for a cleaner can be completed in within minutes. All you have to do is enter your postcode and 60 seconds later Hassle.com will match you with a pre-vetted, experienced cleaner in your area — one who's just right for you.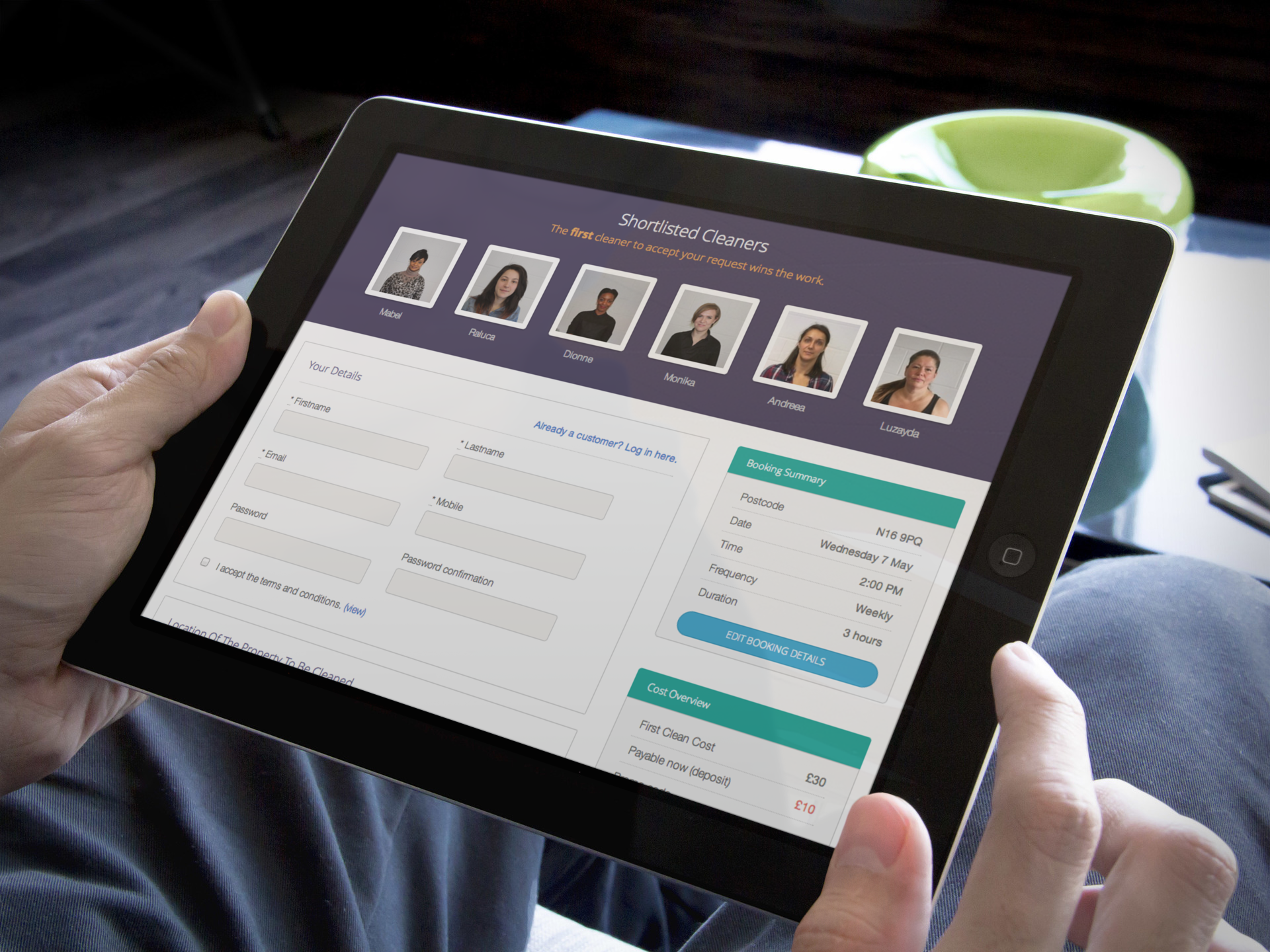 FinSMEs: Can you introduce me the other team members?
Alex: Absolutely. Jules Coleman and Tom Nimmo are also co-founders at Hassle.com. Jules is the CP&OO – responsible for the frontend development behind Hassle.com and Tom is the CTO – he spends his time developing Hassle.com's infrastructure and technology.
Our wider team is also growing rapidly and in just six weeks we've gone from five employees to about twenty.
FinSMEs: Where are you now? Some numbers?
Alex: We've been making money from the word go. To give you a rough idea of figures we've grown the business from a couple of hundred hours of cleaning last January to tens of thousands last month.
FinSMEs: You recently raised a massive funding round. What can you tell me about the investors?
Alex: We are thrilled to be working with, Accel Partners, one of the most well respected VCs in Europe. We're the first European company focusing on the online marketplace for cleaners to raise a significant Series A round!
FinSMEs:… future plans?
Alex: At the moment we're concentrating on making Hassle.com the best it can be and expanding into major cities across the UK and Europe. When we've done this we can start to think about other areas we'd like to explore. There's so much opportunity out there, we're not ruling anything out.
FinSMEs
05/06/2014