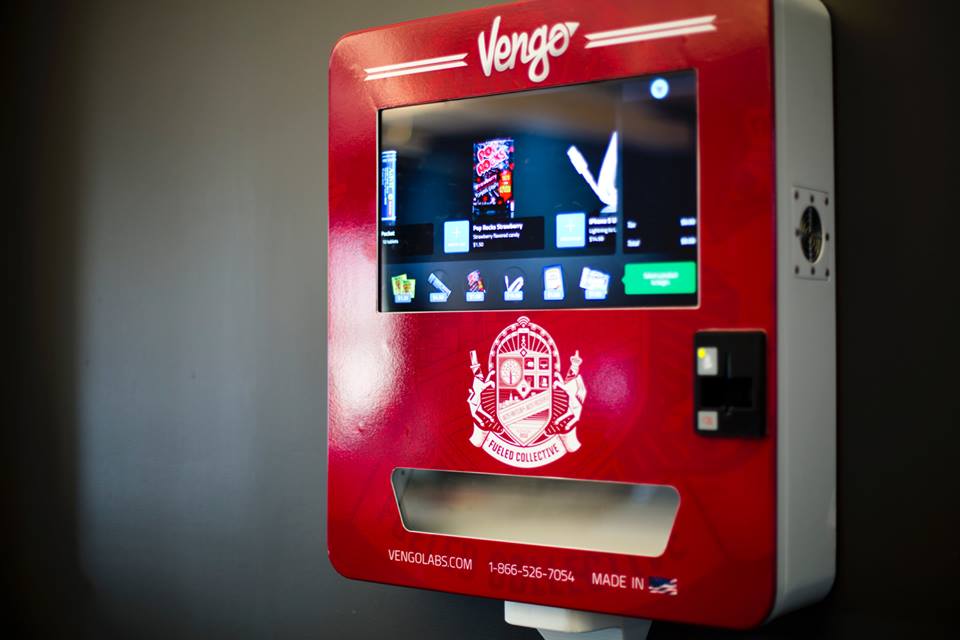 Vengo, a New York City-based a connected device startup that makes digital kiosks, raised $2m in Series A funding.
Backers included Coinstar Founder Jens Molbak, Brad Feld, Nas & Anthony Saleh's QueensBridge Venture Partners, Joanne Wilson, Kensington Capital, Tony Hsieh's Vegas Tech Fund, Scout Capital and Vector Media. $720k was sourced through SeedInvest.
The company intends to use the funds to scale its NYC digital interactive platform of sixty kiosks.
Led by Brian Shimmerlik, Abuhena Azad and Steven Bofill, Vengo makes compact, interactive, digital kiosks, called Vengos, which can be found at locations including NYU, ProHealth, Raven, Fueled Collective and the IPG Media Lab running point-of-purchase digital campaigns for innovative brands such as Uber and Mondelez International.
The company recently partnered with CC Vending, a large NY vending machine operators, to handle logistics and fulfillment and add a high-tech complement to its NY locations.
FinSMEs
07/04/2014