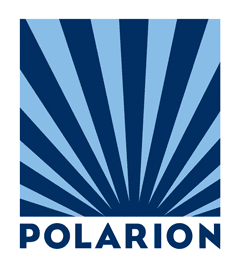 Polarion Software, a San Francisco, CA-based provider of an enterprise scale browser-based ALM solution, raised $10m in Series A funding.
Siemens made the strategic investment via its Venture Capital unit (SFS VC)
The company intends to use the funds to expand its product development initiatives.
Led by Frank Schroeder, CEO, Polarion Software provides collaborative, web-based Requirements Management, Test Management and Quality Assurance, Application Lifecycle Management, Change Management, Task Management, Project Planning, Traceability, Collaboration & Communication, Configuration Management solutions for enterprises in industries like automotive, medical devices, electronic engineering, telecoms, manufacturing and aerospace, to gain a 360 degree view of a project's history, current trends and potential challenges.
FinSMEs
06/03/2014