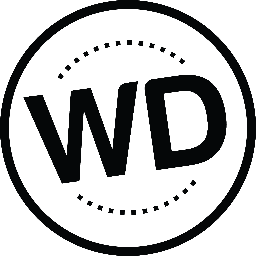 According to a blog post, WeDeliver, a Chicago, IL-based same-day delivery startup, raised $800k in seed funding.
The following 21 investors backed the company:
Kit Mueller – Co-Founder at PghForge,
Austin Gannon – The Domino Effect,
Craig Ulliot – CTO and Head of Product at Belly,
Mark Lawrence – Co-Founder and CEO of SpotHero,
Sean Harper – Director of Payments at Breadcrumb by Groupon,
Todd O'hara – Founder & CEO of Toodalu.com (Acquired by Spring MarketPlace),
David Herrmann – Founder of What You Rave,
Steve Collens – Senior Vice President at Pritzker Group,
Shradha Agarwal – Jumpstart Capital,
Dan Gibbons – VP at Tur Partners,
Joe Carolan – CEO of Active Roofing,
Dustin Stitgen – VC & Private Equity Investor,
Kara Kohlenberg – Investment Manager at K2 Capital,
Badal Shah,
Rajen Shastri,
Purab Parikh,
Bob Matteson,
Caerus Investment Partners,
Patrick Spain – CoFounder & CEO at First Stop Health,
Joe Mansueto – CEO of Morningstar, and
Matt Mattros – Founder of Protein Bar
Led by Jimmy Odom, Kirk Lashley, Kit Mueller and Daniela Bolzmann, WeDeliver provides an online platform which gives local merchants the opportunity to compete with large online retailers by connecting with people in their communities who can help them deliver products in the same day to their customers.
The company is hiring.
FinSMEs
15/01/2014